Urban Farming and Gardening
Urban Farming and Gardening
Anyone can try urban farming! Even if all you have is a single pot of plants, as long as you are growing something and eating it, that's farming. And that one single act has the power to change the world.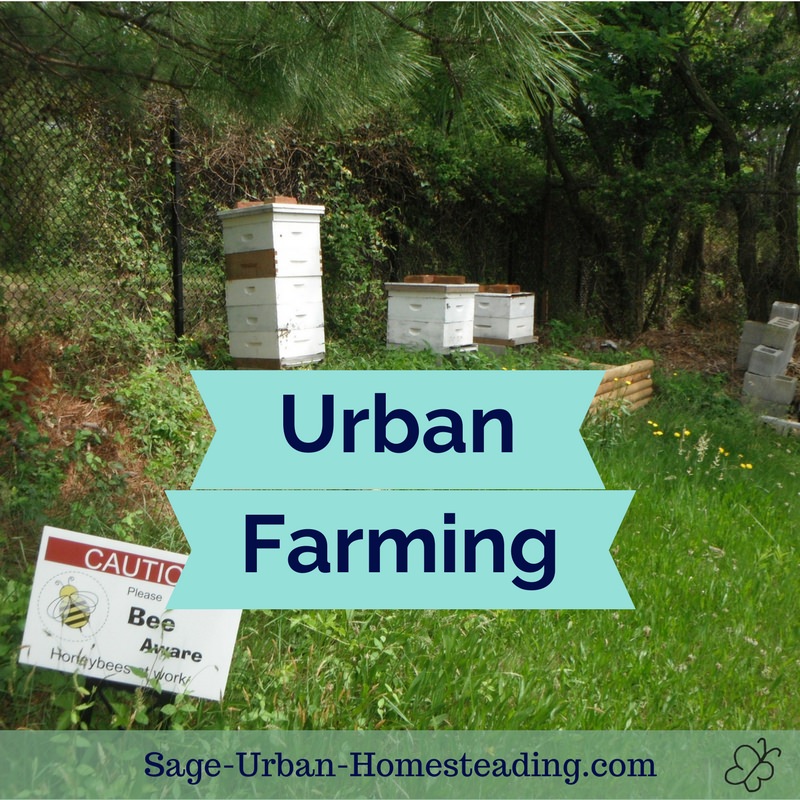 How to Garden
Learn how to garden and grow your own food through easy home gardening techniques.
Compost Bins
Learn about the different types of compost bins and decide on the best way to use composting as part of your urban homestead.
Composting Worms
Grow even more in your garden when you raise composting worms to turn your food waste into a rich soil supplement.
Raising Silkworms
Learn the process for raising silkworms and growing your own silk fiber through sericulture.
The Black Swallowtail Butterfly
Have you ever seen a black swallowtail butterfly? I ended up raising butterflies as part of our urban farm only a month after we got started.
Raw Honey on the Urban Homestead
We are trying to produce our own raw honey by raising honeybees in our backyard, a process known as apiculture.
Stinkbugs as Garden Pests
The Asian stinkbugs have invaded and become garden pests on our urban homestead in Maryland.
Rain Barrels and How to Set Them Up
Learn how to set up rain barrels and your own cheap home garden irrigation system.
My friend Willa from Sonnewald Natural Foods says that even if you don't have the room and sun for a pot, you can grow your own sprouts in a jar.
Raising things yourself doesn't only have to be about producing food. You can raise other useful raw materials such as fiber or wood.
Urban Farming with Livestock

Some people raise small livestock animals like chickens, ducks, or miniature goats in an urban setting. We have tried raising an angora rabbit for fiber, in addition to the silkworms I mentioned above. Otherwise we stick to honeybees.

Microlivestock is a term often used for insect livestock because they are so small.

Why don't you have chickens?

I had two laying hens to produce eggs when I lived with my parents, so I do have some experience with small flock chickens. We attended council meetings and wrote letters to help change the laws to allow urban chickens in our area, and we won!
But the rules are still not well-written, so there are extra work, hassles, and fees involved. You are expected to buy a permit and have your coop inspected and so many feet from property lines, not the kind of movable free-range coop arrangement I like.  And I currently have taken eggs out of my diet anyway. We could raise chickens for meat, but it's just not worth it. We have plenty of other projects to keep us busy!
More to Explore

---